Who isn't a big fan of Witney Carson? From the passion and energy she brings to Dancing with The Stars to the creative looks and design advice she shares on her lifestyle blog, Witney is an inspiration. When she told Mohawk about her upcoming home remodel, they were thrilled to take part in it. They installed RevWood laminated wood flooring throughout her home and the final look is stunning. Hear from Witney herself as she describes her style in this Q & A with Mohawk.



Q: Witney, we love the neutrals and fun pops of color you used in your home decor. How would you describe your interior design style, and which room in your home is your favorite?

A: I wanted my home pretty neutral but loved the pops of color to brighten up the room. I would say my style is more transitional modern with a touch of country. I love accents of gold to warm up the rooms so all my fixtures are gold throughout the house.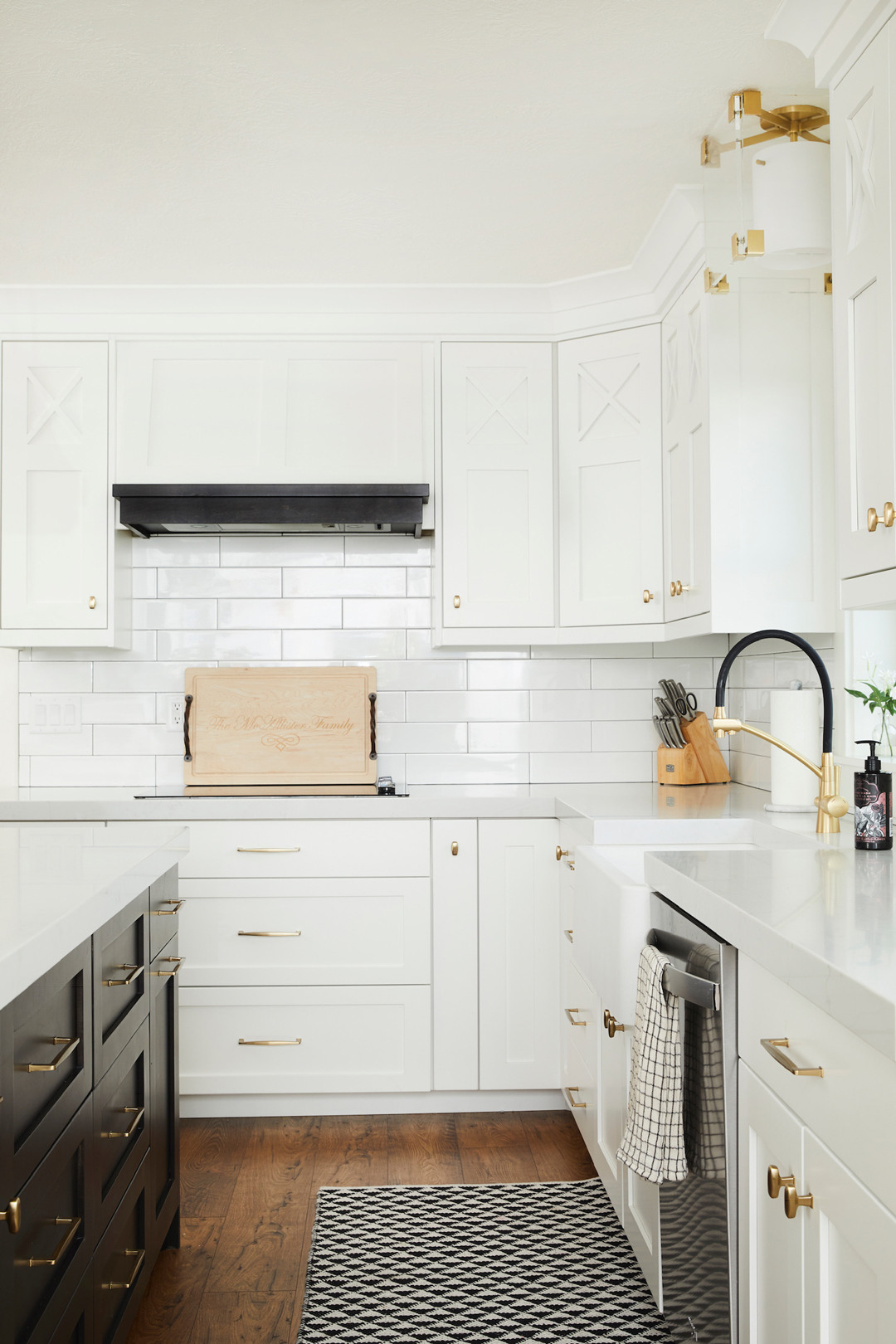 Q: Where do you think your design inspiration comes from?

A: I think it definitely comes from my personality and taste in everything, honestly. I'm a pretty normal, chill person with just a hint of sparkle! I think my house reflects that. I love things cozy and comfortable because I am such a homebody. Colors that fit that feeling... white because it makes spaces feel bigger and modern accents to make it feel clean.

Q: Narrowing down a flooring color can be difficult. How did you decide on yours?

A: It can be very difficult! I knew I wanted a rich looking wood that fit the feel of my home. I knew I didn't want super light or super dark and I felt the honey chestnut was right in the middle!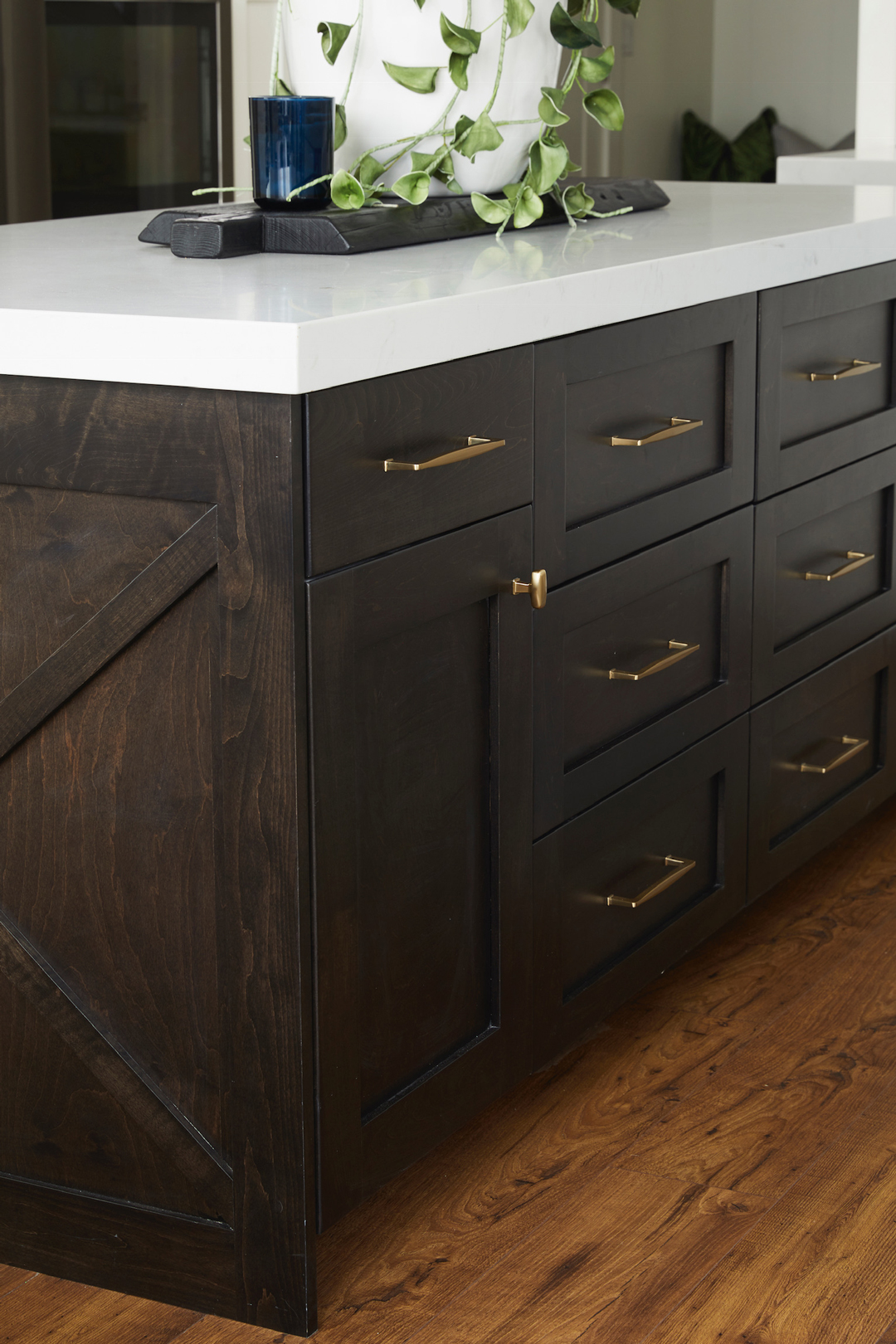 Q: Your floors must see a lot of action, from hosting your family and friends to having your dog, Roxy, running around. How have Mohawk RevWood floors held up to your active lifestyle?

A: I've honestly LOVED my RevWood floors for exactly this reason. We have so many things going on at home, so much family coming in and out, our dog, and more. The best thing about it is that we don't have to worry about scratches or stains or any of that! It's such a game changer and I'll shout it from the rooftops!

Q: What advice do you have for someone looking to update their home décor?

A: Keep things neutral if you like changing it up a lot like me. Styles change so much so fast and you don't want to spend money on bright accent pieces just to change them out in 5 years. Neutral tones can really change the atmosphere of your home.

Thanks for sharing your home with us, Witney!

Take a tour through Witney's beautiful home in the video above, and be sure to check out Mohawk RevWood flooring in our store!